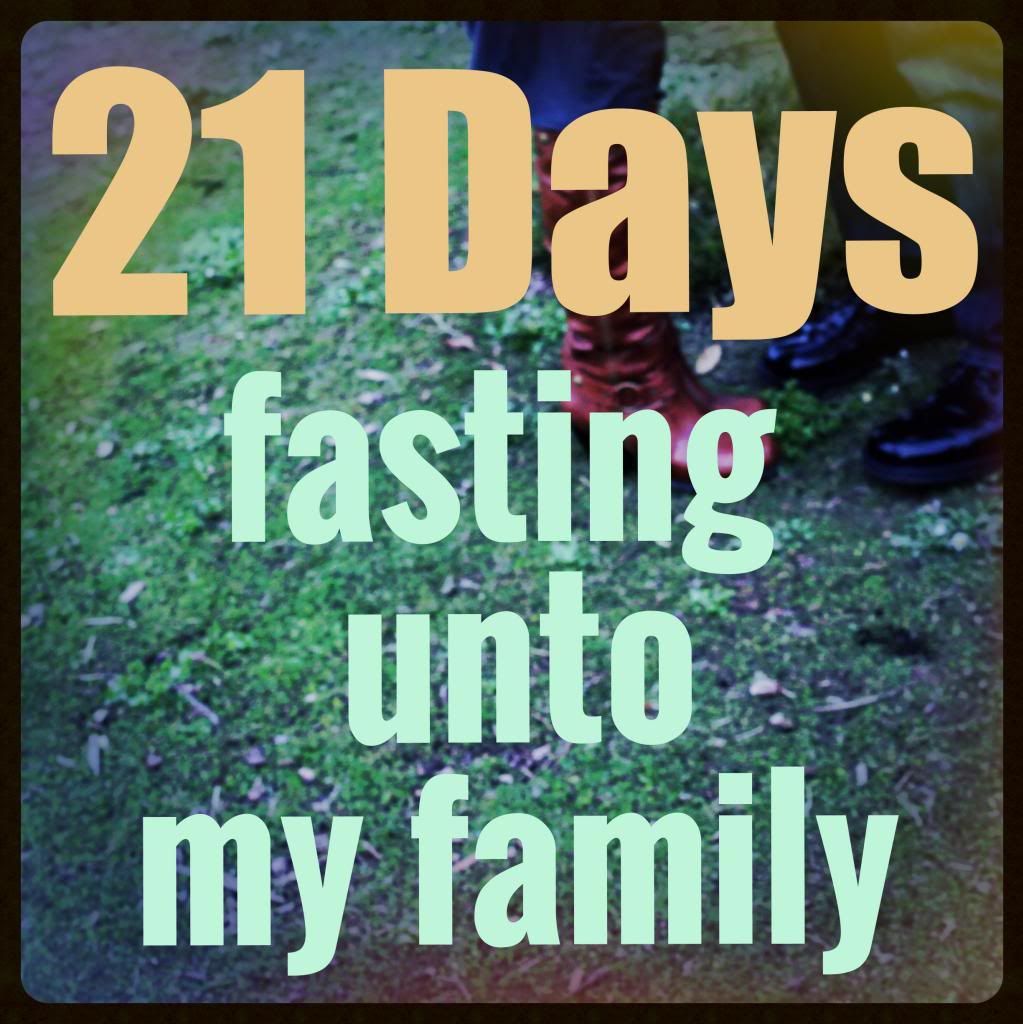 Well day 1 has begun, and it begins with a Family Mission Statement. As I discussed in the Focusing on the Family post, having a family mission statement is something we have done, but never really did anything with. Now that the kids are a little older, it was time to include them and get rallied around a focus.
Does your family have a mission or purpose statement?
We felt like it was important for our family to get focus and vision that could help us to all be unified toward a common goal. Because our priority as parents is to create a home environment where our children can thrive spiritually, we knew that our mission statement was going to have a strong spiritual emphasis.
Here is our revised statement:
We are committed to:
FIRST pursuing the knowledge of God; THEN to helping one another grow and thrive in God; BY loving, serving, honoring, and blessing one another, THAT we might Love God well.
Our Family Goals are:
1. Daily pursue the knowledge of God
2. Lead others to God
3. Be a blessing to all who know us
We really believe, as parents, that if we focus on being like Christ, all the other things will work themselves out. We truly believe that if we can live humbly, blessing others above our own desires, for example, that we in turn will be filled with joy and satisfaction.
We have a lengthier version of this, but those are the main goals we are focusing on as a family, for now anyway.
We simplified this statement even more, to help create a focus for our kids to really grasp.
Love, Laugh, and Live Radical.
LOVE.
pursuing knowledge of "Agape", letting Him fill us, so that we can be expressions of His love in our home and to others. This is the greatest above all. We will be unpacking this word with our children and why there is no greater thing than Love.
LAUGH.
pursuing a home full of joy. Playing together, enjoying the life God has given us. Doing the creative things that make us happy together. Exploring the world together.We will also unpack what the joy of the Lord is and go after intentional "joy filling" in each of our realationships in the house.
LIVE RADICAL.
understanding that it is o.k. for us to be different. That what our family views as 'normal' others may see as 'radical'. We are committed to doing things like might look crazy to the world if it means being radical for Jesus. Like praying for strangers, going on missions trips, giving away our toys, and having 'less' stuff then the western world standards.
Does your family have a mission statement? I would love to hear it!