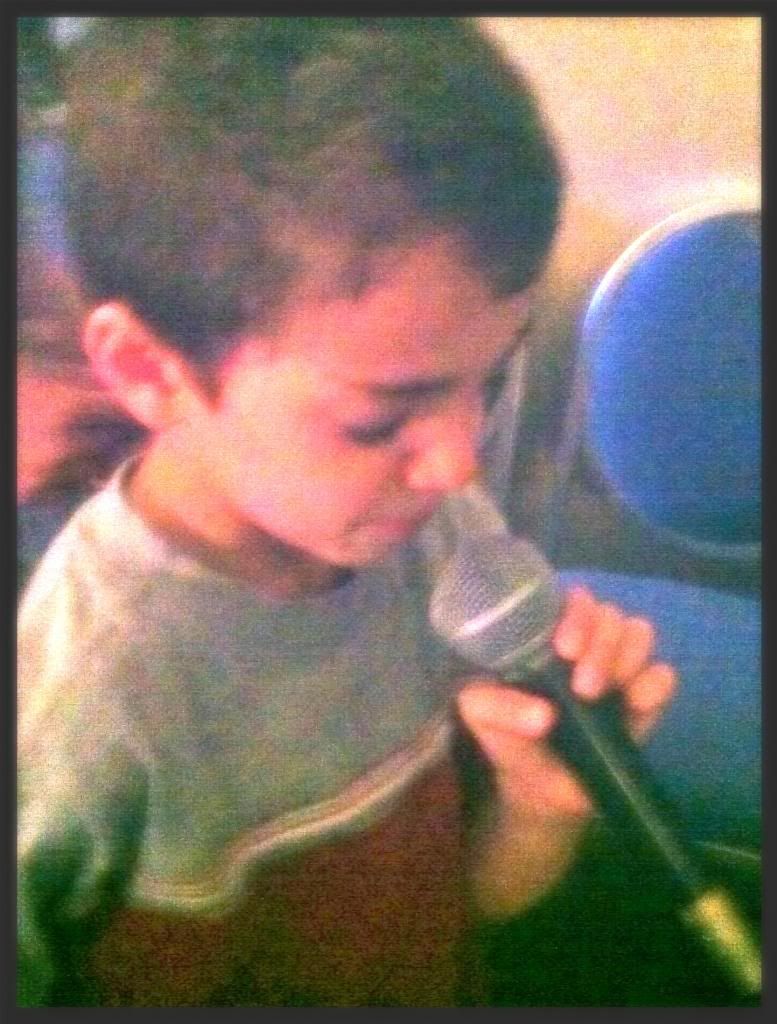 Corporate prayer is a huge family value to us. Tonight I spoke at our house of prayer, Convergence House of Prayer, on corporate intercession. At the end we had a powerful time of "practicing intercession". It was so awesome to see my eight year old jump into the open mic time and pray in front of he whole room. It was so powerful.
My heart was leaping because my children haven't has a lot of opportunity to participate in corporate prayer meetings in a while and that she jumped right in as if she hadn't skipped a beat, it was just in her.
I am purposing to create more opportunities for corporate prayer for my children to participate in.
Do you attend a prayer room? Do you bring your kids? I would love to hear how you incorporate your children into your prayer room!
- Gina